Shandong Bohua Chemical Co.,Ltd. focus on focusing additives chemical products, is one of the leading food raw materials exporters in China. Our sister company Weifang Haibin Chemical Co.,Ltd. founded in 1999, is the major supplier of magnesium chloride,calcium chloride, sodium metabisulfite,sodium bicarbonate,PAC (poly aluminum chloride) in China. In the past 22 years, we have sourced advanced production technology, so we can provide good quality products.
For serving more customers,we expanded more chemical products likely food additives covering its products of Aspartame, A-K, Ascorbic Acid Coated / DC, Calcium / Sodium Ascorbate, Ascorbyl Monophosphate, Citric Acid, Sodium Citrate,Potassium Sorbate / Sorbic Acid, Sorbitol Crystalline.
With its experienced and successful working with both Chinese and international markets, Bohuachem also collaborates well with and acts as an agent for many factories in various ways. Now Bohuachem has expanded its lines with over one hundred kinds of products in Food lngredients.
We have own wharehouse,test lab,you will easily buy all kinds of food addtives from us.we help you control quality,assure delivery fastly,we charge all the lost because of quality problem,let you no worries in quality.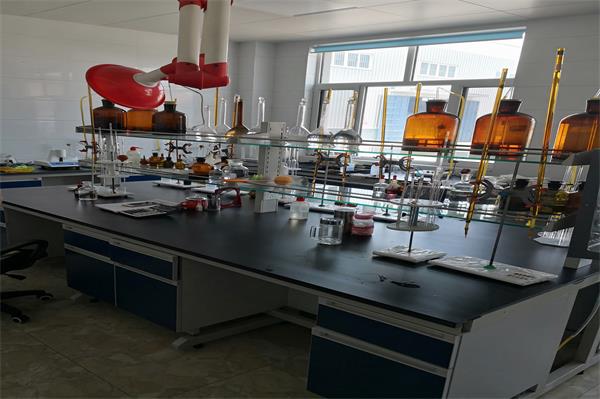 Below are our mainly products
| | | | |
| --- | --- | --- | --- |
| sweeteners | Preservatives and antioxidants | Acidity regulators | Other chemicals |
| Calcium propionate | DL -Malic acid | Glucose Delta lactone | Calcium chloride |
| Sodium cyclamate | Calcium acetate | Sodium citrate | Magneisum chloride |
| Pulluan |   |   |   |
| Erthritol | Disodium succinct | Fumaric acid | Sodium metabisulfite |
| Dextrose anhydrous | Edetate do sodium EDTA | Citric acid | Sodium bicarbonate |
| Acesulfame k | Erythorbic acid | Potassium citrate | Sodium carbonate |
| Aspartame | Potassium sorbate | Tartaric acid | Polyaluninum chloride |
| Sucralose | Sodium benzoate | Gallic acid |   |
| Dextrose | Sodium de hydro acetate (S-DHA) | L malic acid      |   |
| Xylitol stevia | Sodium Do acetate | Lactic acid |   |
| Sorbitol | Sodium erythorbate FCC4 |   |   |
| Mannitol fructose crystalline | Sodium lactate |   |   |
| Dextrose monohydrate | Sodium metabisulfite |   |   |
| Crystalline sorbitol | Sodium nitrite |   |   |
| Crystalline multitol | Sodium propionate |   |   |
| Trehalose erythritol | Sorbic acid |   |   |
| Glucose | Natamycin |   |   |
|   | Nisin |   |   |
|   | Sodium acetate |   |   |
|   | BHT (Butylated Hydroxide Toluene) |   |   |