Product Detail
Product Tags
Fumaric acid, also known as fumaric acid, fumaric acid, purpuric acid or lichenic acid, is a colorless, flammable crystal, a carboxylic acid derived from butene. Fumaric acid tastes like fruit and can be found in Corydalis, Boletus, Lichen and Icelandic seaweed.
Packing:  1kg/bag,  25kgs/drum (Two plastic-bags inside and  Paper-drums  or per customer's requirements.)
Storage: Store in tight, light-resistant containers, avoid exposure to direct sunlight, moisture and excessive heat.
Shelf Life: 24 months.
We could also supply customized bags as per customer's requirement
Loading quantity:23mts/20'FCL(without pallet)
Measurement:1.22cbm/mt 28cbm/20'FCL
Delivery time:within 10~20 days after receiving customer's prepayment and original LC.
1) Fumaric acid can be used as an acidulant.
2) Fumaric acid has bacteriostatic and antiseptic function. 3) Fumaric acid can be used as acidity regulator, acidifier, thermal-oxidative resist auxiliary, curing accelerant and spice.
4) Fumaric acid can be used as acidic substance of effervescent agent, it can produce extended and exquisite bubbles.
5) Fumaric acid can be used as pharmaceutical intermediate and optical bleaching agent.
6) Fumaric acid is also used in manufacturing unsaturated polyester resin.
7) In pharmaceutical industry, it is used to produce alexipharmic sodium dimercaptosuccinate and ferrous fumarate.
(1)In food industry: it can be used in the processing and concoction of beverage, liqueur, fruit juice and the manufacture of candy and jam etc. It also has effects of bacteria inhibition and antisepsis and can remove tartrate during wine brewing.
(2) In tobacco industry: malic acid derivative (such as esters) can improve the aroma of tobacco.
(3)In pharmaceutical industry: the troches and syrup compounded with malic acid have fruit taste and can facilitate their absorption and diffusion in the body.
(4) Daily chemical industry: as a good complexing agent, it can be used for toothpaste formula, spice synthesis formulas and so on. It also can be used as a deodorant and detergent ingredients. As a food additive, malic acid is an essential food ingredient in our food supply.As a leading food additives and food ingredients supplier in China, we can provide you with high quality malic .
ITEMS

SPECIFICATION

RESULT

APPEARANCE

WHITE FINE POWDER

COMPLIES

ASSAY (ON DRY BASIS)

99.5---100.5%

99.93%

ARSENIC (As)

≤1PPM

<1PPM

LEAD

≤2PPM

<2PPM

RESIDUE ON IGNITION

≤0.05%

0.021%

WATER

≤0.5%

0.19%

PH(1:30)

2---2.5

2.2

COLOUR(Pt-Co)

≤15#

12#

MALEIC ACID

≤0.1%

0.022%

MELTING POINT

286~302°C

298°C

SULFATE

≤0.01%

0.005%

CONCLUSION

QUALIFIED
ITEMS

INDEX

RESULT

APPEARANCE

WHITE FINE POWDER

COMPLIES

ASSAY

≥99.0%

99.55%

MESH

THROUGH 300 MESH

100%

ARSENIC (As)

≤3PPM

<1PPM

HEAVY METALS(Pb)

≤10PPM

<5PPM

RESIDUE ON IGNITION

≤0.1%

0.027%

WATER

≤0.3%

0.19%

MALEIC ACID

≤0.1%

0.022%

COLOUR(Pt-Co)

≤15 Hazen

12 Hazen

DSS.

≤0.3%

0.29%

MELTING POINT

286~289°C

289°C

SOLUBILITY(25°C)

≥1.00g/100ml water

1.03g/100ml water

CONCLUSION

QUALIFIED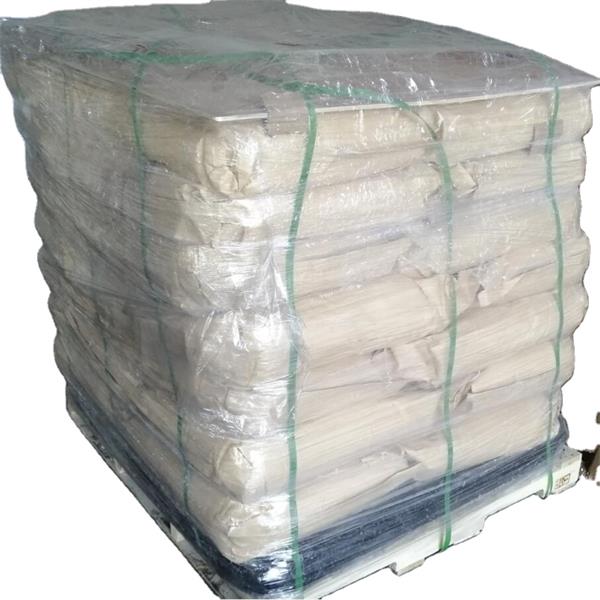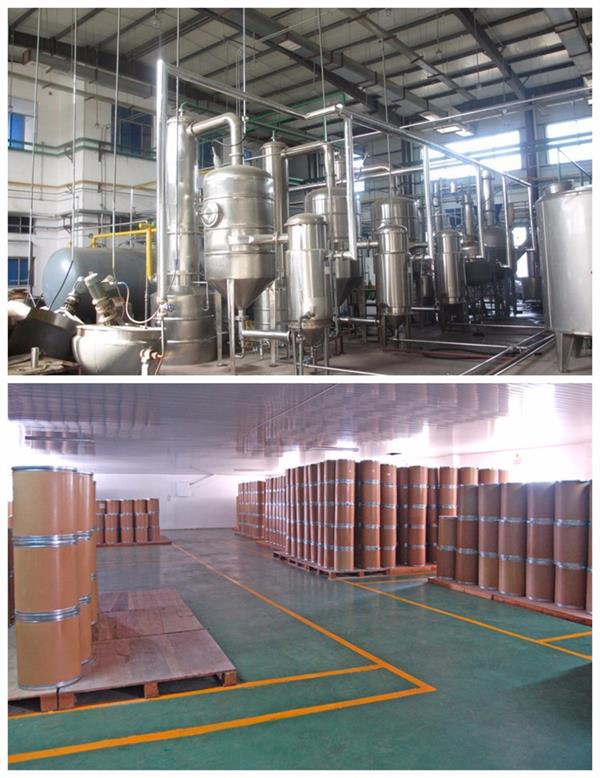 Logistics picture display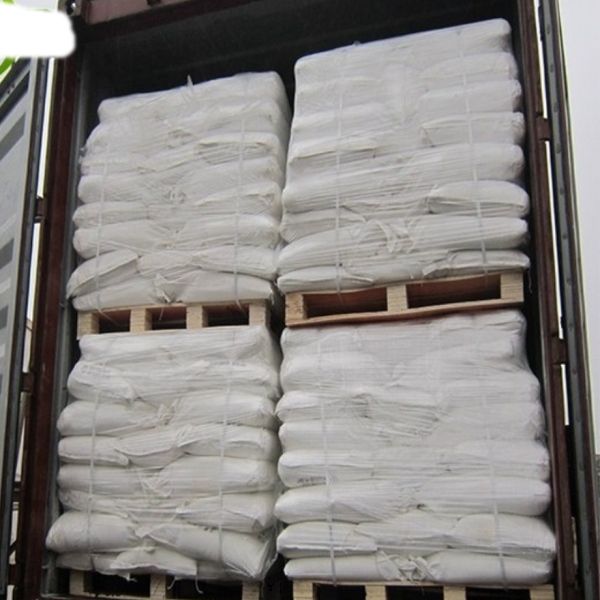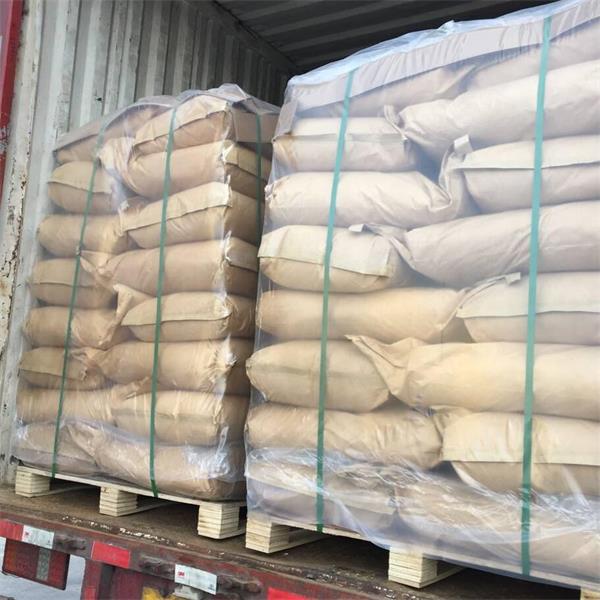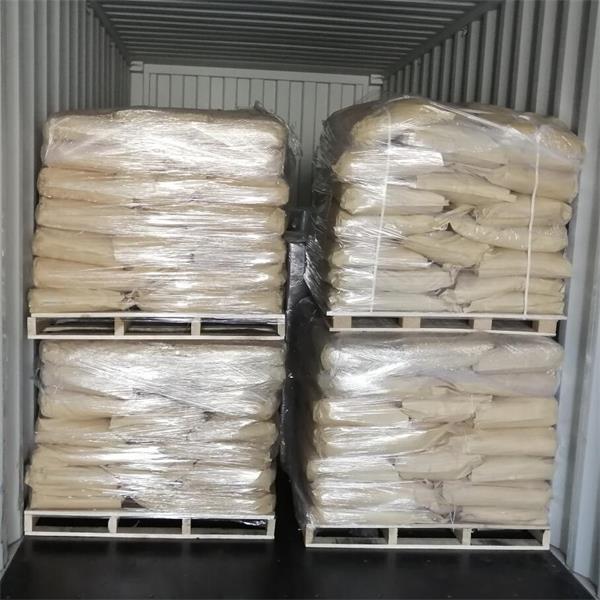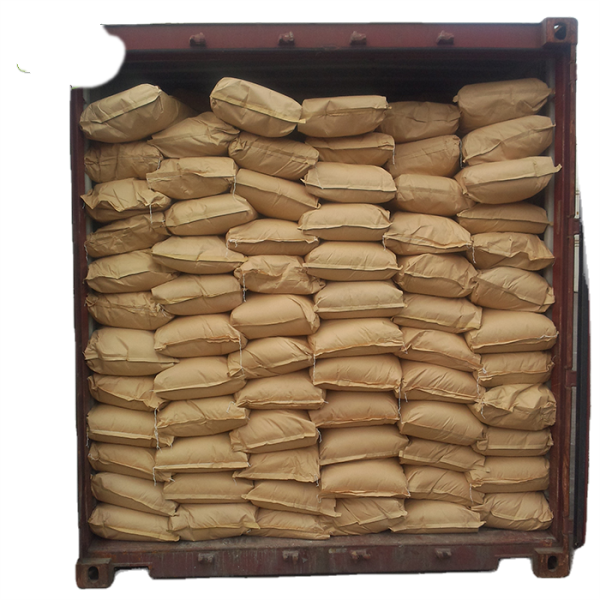 ---
Previous:
DL-Malic Acid
---
Write your message here and send it to us